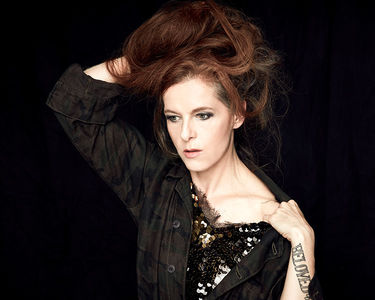 Neko Case is back and better than ever
Fearless, versatile, and with a voice like a siren, gifted American singer-songwriter Neko Case is a force to be reckoned with. Touring her new, critically acclaimed album Hell-On – "a pitch-perfect roar of female defiance… [and] another high-point in Case's unstintingly stirring career," exclaimed The Guardian in a five-star review – Case's fire as a lyricist and artist burns bright across a heady array of power pop arrangements and spine-tingling slow songs, each surging with heart, emotion, and compelling rage.
A stalwart of Canadian band The New Pornographers and a formidable presence in indie rock, country, and folk over two decades, Case is a performer whose life force and poetic sensibility is unmistakable. Join "indie's greatest singer" (Rolling Stone) and "one of the most memorable and seductive voices in music" (NPR) for a concert that will make the Spiegeltent swell and take you breath away.
Neko Case talks to the New Zealand Herald ahead of her Auckland concert. Read the interview here
Neko Case talks to RNZ National. Read / Listen to the interview here
"A badass of the highest order." Pitchfork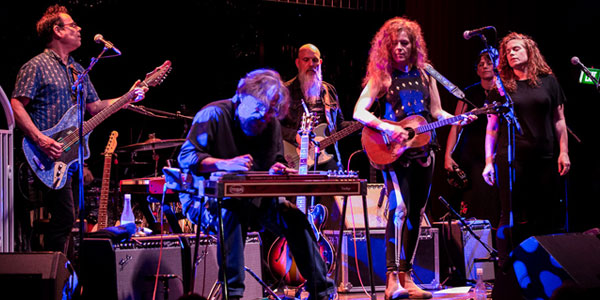 Image: Ivan Karczewski / 13th Floor

Her voice is both gargantuan and achingly sensitive; her songs are lush, noirish Americana vistas, both earthy and delightfully surreal.

— The Ringer